Testimonials
Welcome to the Wellness Terminal Testimonial Page!
We're thrilled to hear about your experience with our products and services. We value your opinion and would love for you to share your thoughts with us.
As a thank you for taking the time to leave a testimonial, we'll be providing an exclusive discount code that you can use on your next purchase. Plus, we'll feature your testimonial on our website and on our social media platforms to let others know about your positive experience with us.
Don't hesitate to let us know how we've helped you along your wellness journey. Your feedback helps us improve our offerings and ensures that we continue to meet your needs. We look forward to hearing from you soon!

What Our Customers Say

"I had an amazing experience with Wellness Terminal! Their service was truly exceptional, and their team was incredibly friendly and caring. It was an absolute pleasure shopping with them."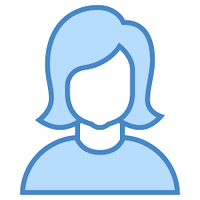 "This store has a fantastic selection of high-quality and unique wellness products that I haven't been able to find anywhere else. I highly recommend Wellness Terminal to anyone looking for top-notch wellness products."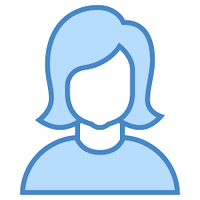 "Wellness Terminal cares for customers. Even when any issue arises, the staff manages and resolves the situation well. Will definitely continue to use products supplied by the company and would recommend it to my friends and family."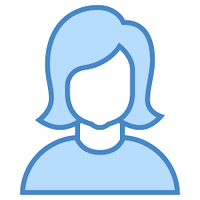 "The delivery process of Wellness Terminal is seamless, and payment options are easy to use. I also found their support staff to be friendly and helpful, which added to the overall positive experience"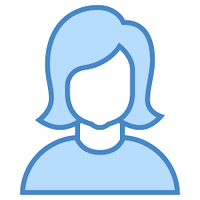 "I had a great experience shopping with Wellness Terminal. Their online store is so easy to use, and their customer service team is fantastic. I was able to find exactly what I needed, and my order arrived quickly and in perfect condition."